SOLUTIONS
Current location:SOLUTIONS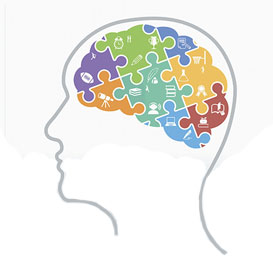 Solutions
Innova Research provides market research reports and consulting services to the global emerging technology industries.
What We Can Help With
Strategy and Planning
With detailed coverage, realistic forecasts, professional market segmentations, Innova Research's industry reports can help clients to form right strategy for market entry, resources planning, among other purposes
Identify Technology Partners
Innova Research interviews hundreds start-ups, university research teams, research institutes every year. We help our clients to seek and assess technology partners in the relevant emerging technology fields, both in China and in USA.
Investment Target Identification
Help clients to identify right investment targets in the relevant emerging technology fields.